ATLAS
European Joint doctoral program in autonomous intraluminal surgery.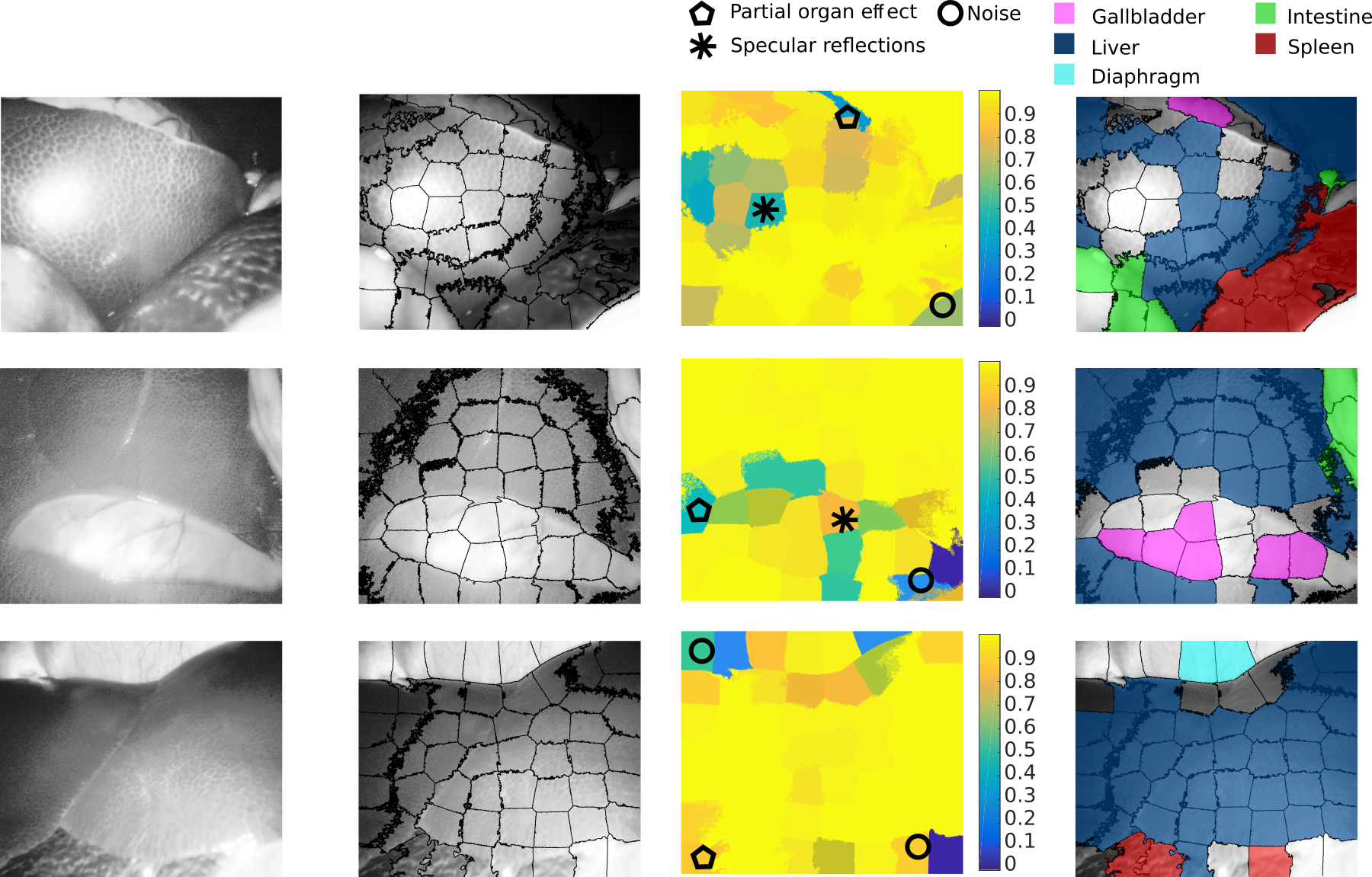 Automatic Segmentation and Labeling
Courtesy of Polytechnic of Milan
A brief introduction of the project has been given in the context of the workshop entitled: "Machine Intelligence for Automation within Operating Rooms".
Thanks to Tamas Haidegger to hosting a post on SURGROB about the ATLAS project
If you are interested in "Surgical episode segmentation from multi-modal data" or "Automatic handsfree visualization of a 6 DoF agent within a complex anatomical space" you still have an opportunity to apply.
For more information
Department of Mechanical Engineering
Celestijnenlaan 300
B-3001 Heverlee (Leuven)
Belgium