ATLAS
European Joint doctoral program in autonomous intraluminal surgery.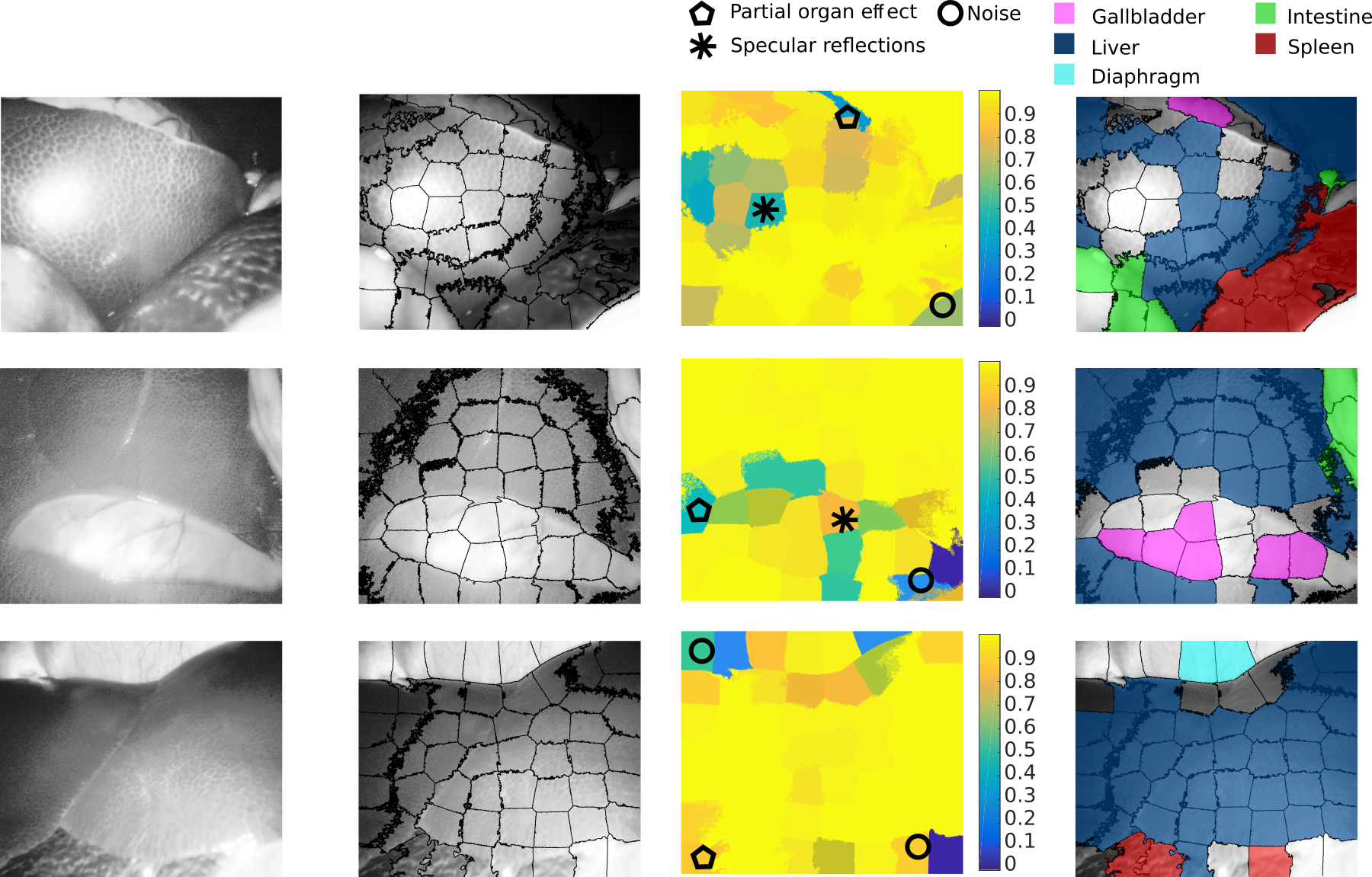 Automatic Segmentation and Labeling
Courtesy of Polytechnic of Milan
We still miss an Early Stage Researcher to fill the last position. ESR14 – AUTOMATIC ENDOSCOPE RE-POSITIONING WITH RESPECT TO THE SURGICAL TASK id now reopened. The new deadline is October 28, 2019.   More info here: Vacancies 
Last week (23-28 Sept 2019), part of the atlas consortium as well as a number of Early Stage Researcher participates to the summer school in Montpellier, France. A good occasion to share ideas and perspectives with senior researchers.
For more information
Department of Mechanical Engineering
Celestijnenlaan 300
B-3001 Heverlee (Leuven)
Belgium