Call 1 is almost close!
Call for ESR 1-4, 7, 9, 10, 12 will close the 15 of January.
ATLAS
European Joint doctoral program in autonomous intraluminal surgery.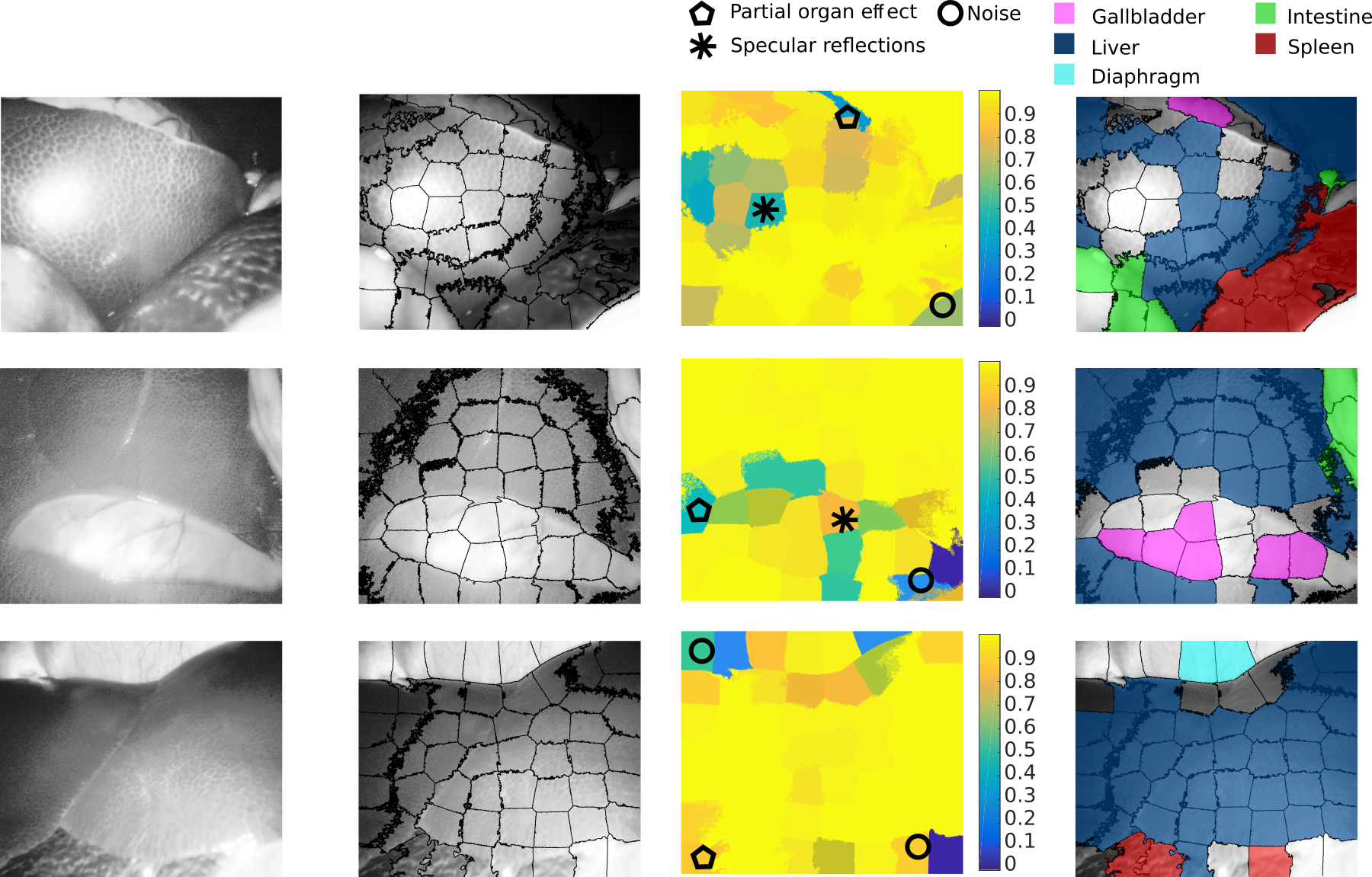 Automatic Segmentation and Labeling
Courtesy of Polytechnic of Milan
The first call will close the 15th of January. In this call, the ESRs 1-4, 7,9, 10, 12 are targeted. To apply, follow the instructions here.
It is now possible to submit your candidature to up to 3 of the ESR vacancies. Please refer to the information describing the hiring procedure.
Surgeons meet engineers ! Next CRAS will be held in Genova, Italy, together with the Young Surgeons National Association (SPIGC). www.cras-eu.org/cras-2019
For more information
Department of Mechanical Engineering
Celestijnenlaan 300
B-3001 Heverlee (Leuven)
Belgium