ATLAS
European Joint doctoral program in autonomous intraluminal surgery.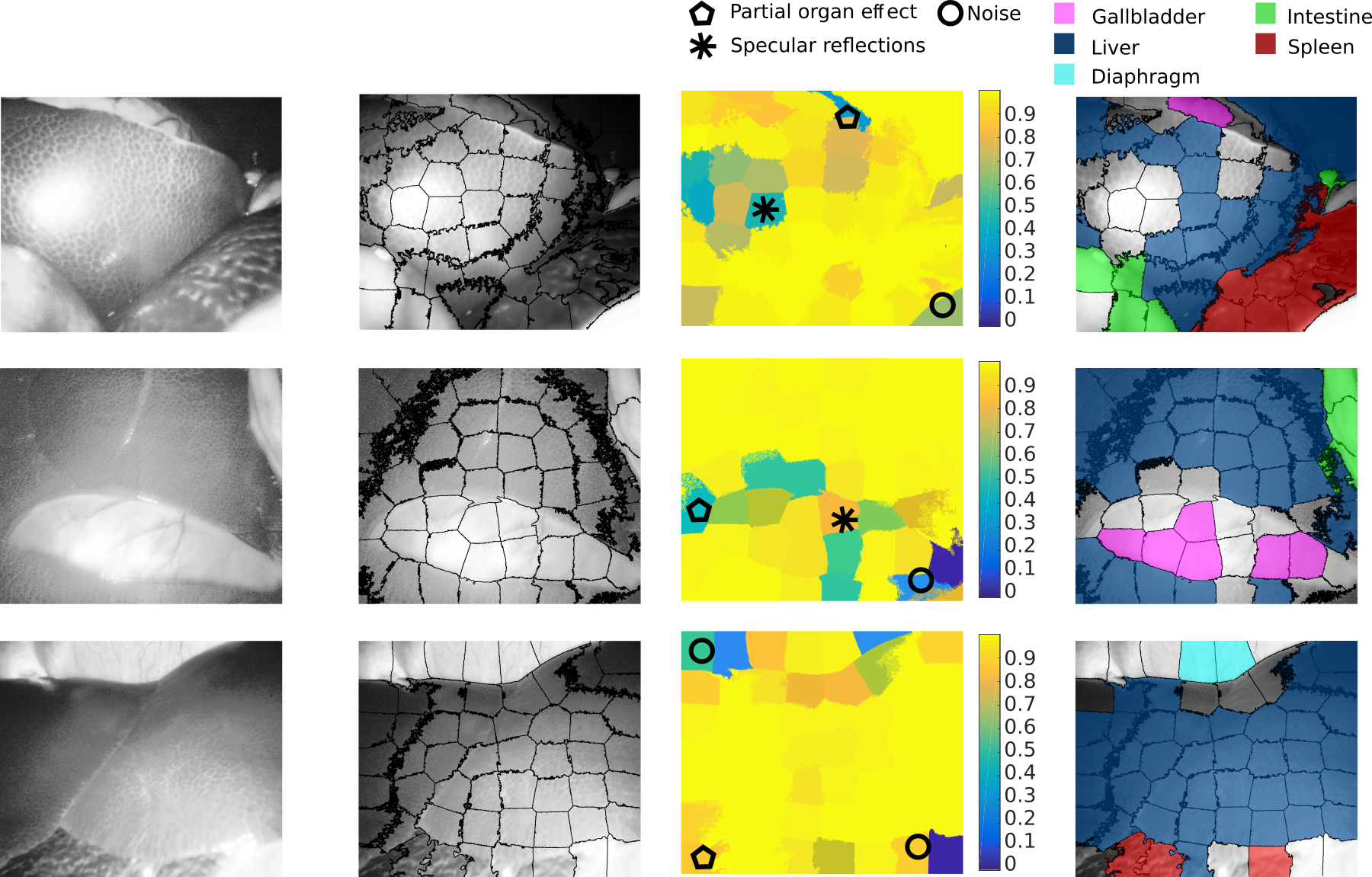 Automatic Segmentation and Labeling
Courtesy of Polytechnic of Milan
The next deadline will be the 1st of May. The vacancy description can be found here.
Many partners participate to the International Symposium on Medical Robotics 2019 at Georgia Tech, and it will be possible to chat with them. ISMR organisers gracefully accept to highlight our vacancies here.
A brief introduction of the project has been given in the context of the workshop entitled: "Machine Intelligence for Automation within Operating Rooms".
For more information
Department of Mechanical Engineering
Celestijnenlaan 300
B-3001 Heverlee (Leuven)
Belgium